Job Watch
Premium
Discover your benefits
With your Premium account, increase your chances of finding a job.
You are priority, visible and effective.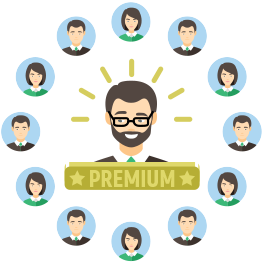 OUR BASIC OFFERS
For those seeking employment
The maximum jobs
Advanced Search offers
Favorites Management
Get email
Direct contact with recruiters
Choice of language
Mobile App
Notifications
ONE MONTH TRIAL OFFERED
then pay 14.90 CHF / month*
(without engagement)
Your Premium Benefits
Priority Validation my profile
automated postulations
Profile displayed in the search results
Selection of documents submitted
Statistics of my activity
Offers displayed on a map
I TAKE A MONTH
FREE TRIAL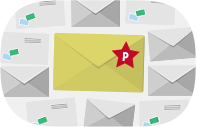 Priority Validation of your profile
—
We process your requests before the other candidates. Your postulations are transmitted automatically after validation of your profile changes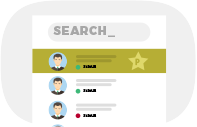 Profile displayed in the search results
—
Recruiters are active on our site, they do not expect to receive your application to find fill it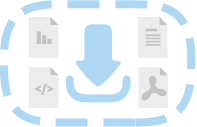 The selection of documents
—
All coveted positions are different. To get an interview, choose the most relevant documents to accompany each postulation
*Offer valid for new subscription subscribes to Job Watch Premium. A new subscription means any person who has ever subscribed to Job Watch Premium before. For those who have already received a subscription to Job Watch Premium, the first month offer does not apply. After the first month, the subscription will be automatically renewed for the chosen duration. Your card is not charged until the end of the trial period.
You must be a Job Watch Network member to activate your Premium account.
Already a member of the Job Watch network?
Not yet registered?