Job Watch
Premium
Discover your benefits

With your Premium account, increase your chances of finding a job.
You are priority, visible and effective.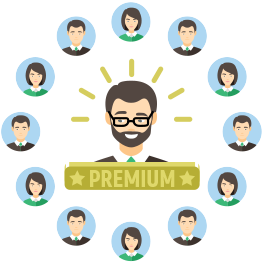 OUR BASIC OFFERS
For those seeking employment
The maximum jobs
Advanced Search offers
Favorites Management
Get email
Direct contact with recruiters
Choice of language
Mobile App
Notifications
AMAZING OFFER
for life*
CHF 9.90 for 1 month
CHF 29.90 for 6 months
CHF 39.90 for 12 months
Your Premium Benefits
Priority Validation my profile
Profile displayed in the search results
Statistics of my activity
Offers displayed on a map
I want to subscribe
Profile displayed in the search results
—
Recruiters are active on our site, they do not expect to receive your application to find fill it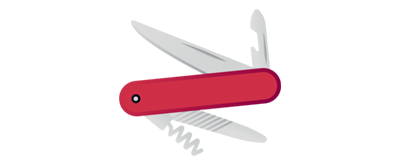 The most effective tools
—
Take advantage of advanced features to manage your job search.
*Once you take up this offer, you can benefit from it for life as long as you don't cancel it. If you cancel your subscription, you can re-subscribe under the conditions offered at that time. Job Watch may stop the Premium service for applicants at any time without notice. Your subscription to Job Watch SA will automatically renew at the end of the subscription period you have selected.
You must be a Job Watch Network member to activate your Premium account.
Already a member of the Job Watch network?
Not yet registered?